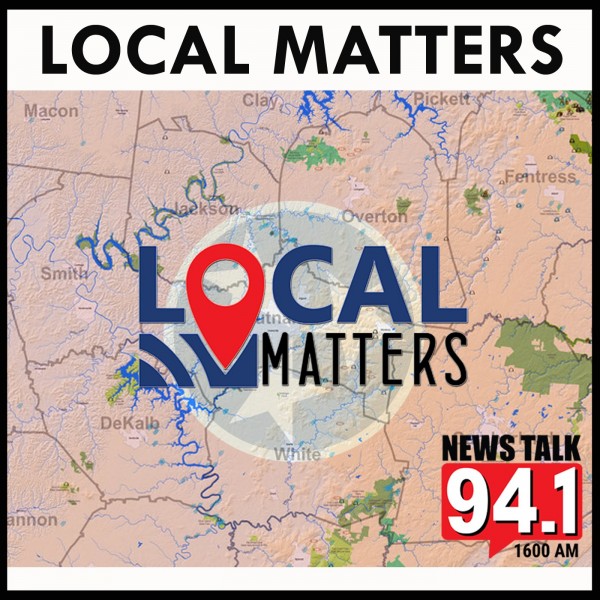 Lynda LaCoax & Summer Seasonal Depression
On today's Local Matters…Lynda LaCoax talks with Caroline Bravo, a licensed professional counselor. They discuss the topic of summer seasonal depression - what it is, and what you can do to avoid finding yourself in a slump this summer.

Listen to the latest Local Matters Podcast… Presented by Office Mart.