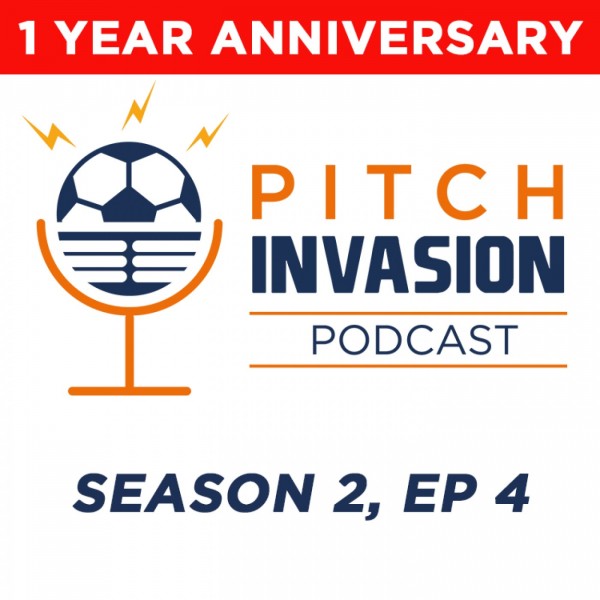 S2 Ep4: Micho, MTN8 and the VAR
Orlando Pirates are a different team after Micho Sredojevic's shock exit. In the 1 year Pitch Invasion podcast anniversary, Xola and Lwazi chat Bucs & Rhulani, who needs the MTN8 more, is there VAR controversy and more.

+ Pirates project on ice?
+ Silver lining: Micho exit good for SA coaches (07:40)
+ Is Rhulani going to be given time? (14:00)
+ Gabuza & Grobler "breaking the mould" (20:00)
+ Who needs MTN title more? (24:20)
+ "V.A.R m'lord V.A.R" (34:00)
+ Should Arsenal "not" want to face Liverpool?
+ Alexis Sanchez chance at a reboot
+ this is why Barcelona need Neymar
+ Gareth Bale the biggest winner at Real Madrid

Pitch Invasion, the podcast for football tribalists! Join the debate on...
Twitter - https://twitter.com/pitchinvaded
Instagram - https://instagram.com/pitchinvaded
Facebook - https://www.facebook.com/PitchInvaded

Disclaimer: the views & opinions expressed on the Pitch Invasion podcast are solely those of the hosts. They do not reflect the views & opinions of their respective employers, affiliates or advertisers. Nuff said, let's get into it!