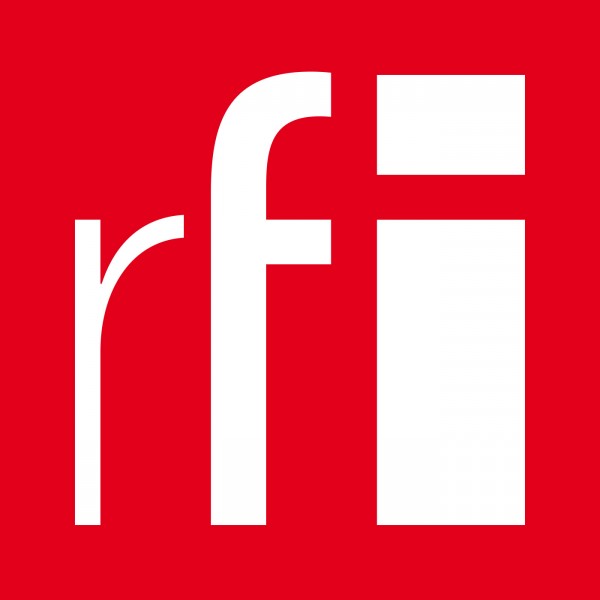 Africa: Stories in the 55 - Camaraderie and Irish attitudes in Nigerian writer's short story collection
Poignant, upsetting, at times quite funny, the short story collection This Hostel Life, from Nigerian novelist Melatu Uchenna Okorie, elicits a response. Okorie's stories stem from her life and the lives of others, ranging from childbirth in rural Nigeria to racism in rural Ireland.

Okorie drew on her experiences from her eight-and-a-half years in DP, or Direct Provision – the Irish refugee system, which can be draconian. In DP, asylum seekers are housed in old hotels, at times in very remote areas, are generally not allowed to work, and are given a tiny weekly allowance to live.

The short story This Hostel Life shows the everyday racism encountered by African women in DP. But amidst the hardship, a camaraderie among the women from various countries shines through in their playful banter.

The other two stories in the collection take place in diverse settings – the first, The Egg Broke, speaks of the long-ago "problem" of a woman having twins in a rural area in Nigeria.

The second, Under the Awning, concerns a story within a story. A tale, written by the main character about living in Ireland while black, comes under attack by her writers' group.

"There was something about not wanting to touch the story, not wanting to add other things to it to appeal to the Irish as I was advised to do within the creative writing workshop," said Okorie in her interview with RFI's Africa: Stories in the 55.

Okorie's own experiences of taking writing classes and the push by other writers to compel her to tone down her story drove the piece.