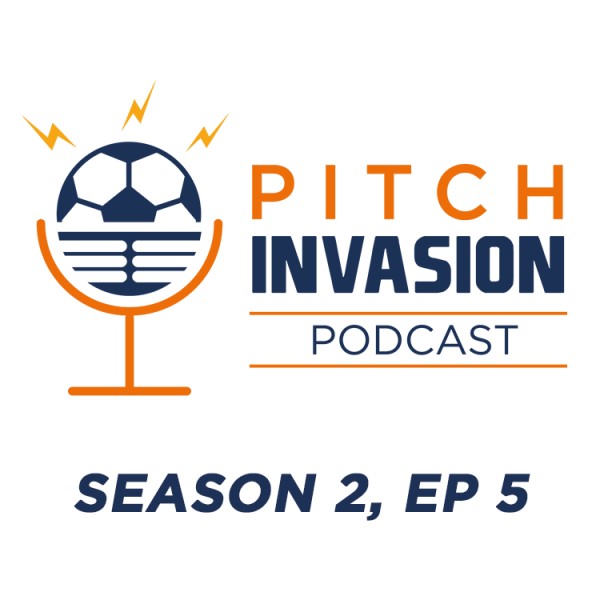 S2 E5: Percy Tau, Liverpool and Chiefs reborn
After an extended break, the gents are back! With Emeka on the road, they discuss...
+ Emeka's work with Mainz and bringing meaningful development to Africa
+ Percy Tau's a Champions League inspiration for SA
+ "Liverpool not under pressure in the Champions League"
+ is 2019 Manchester United vs Arsenal the English Inter vs AC Milan?
+ Kaizer Chiefs getting it right
+ is Rhulani Mokwena on the clock at Orlando Pirates?

Disclaimer: the views & opinions expressed on the Pitch Invasion podcast are solely those of the hosts. They do not reflect the views & opinions of their respective employers, affiliates or advertisers. Nuff said, let's get into it!