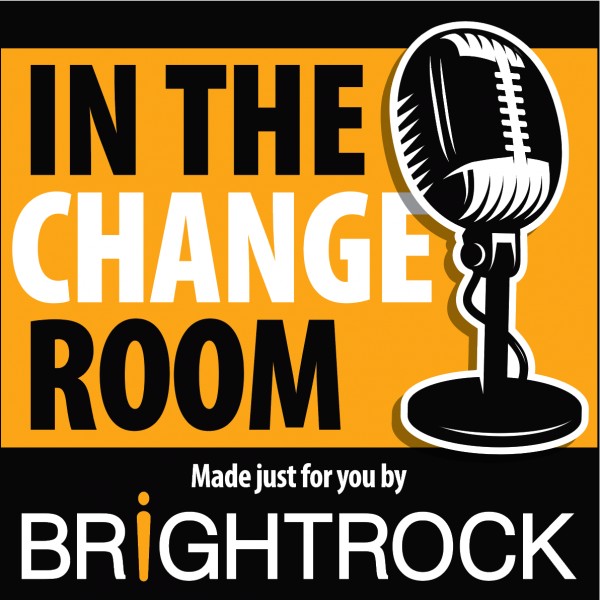 Kolbe vs Matsushima, who said it & Imbokodo at Olympics
Will the player of the Rugby World Cup emerge when Japan meet the Springboks? In the Change Room this week, Motshidisi Mohono and Johan Coetzee are joined by former Bok Kaya Malotana. They discuss Japan vs South Africa, quarter-final tactics, play a new game and interview SA Women's 7s coach Paul Delport about the Tokyo Olympics.

Listen out for...
+ "The Boks should bully Japan…"
+ Are Australia unfairly written off as underdogs against England?
+ Kolbe vs Matsushima: battle of the pocket-rockets
+ "Who said it?" – new game!
+ Half-Time Chat with Siv Ngesi snippet: Kyle Brown on why 7s was his best professional decision
+ Interview: Paul Delport on SA Women's 7s Olympic qualification and the future
+ Castle supporters jersey giveaway*

In the Change Room is made just for you by BrightRock in partnership with SuperSport.

Disclaimer: the views & opinions expressed on In the Change Room are solely those of the hosts. They do not reflect the views & opinions of their respective employers, affiliates or advertisers.

*Terms & Conditions:

This competition ("Promotion") is run by In the Change Room Podcast ("Promoter") and is open to all persons of 18 years or older and resident in South Africa, except the employees and their immediate families of Promoter, Promoter's advertising and promotion agencies, associated companies, and outlet owners and staff.

These rules may be amended by notification at any time during the Promotion, and will be interpreted by Promoter only. Participation by all entrants ("Participants") constitutes acceptance of these rules.

The Promotion runs from 17 October to 12pm on 22 October 2019 ("Competition Period"). Winners will be notified on 22 October and announced on 24 October (next episode publish date).

Only entries submitted to the WhatsApp line +27 60 921 6977 will be considered. Entries must be submitted by no later than 12pm on Tues 22 October. Normal data rates apply.

Sizes are limited and correct sizes are not guaranteed.