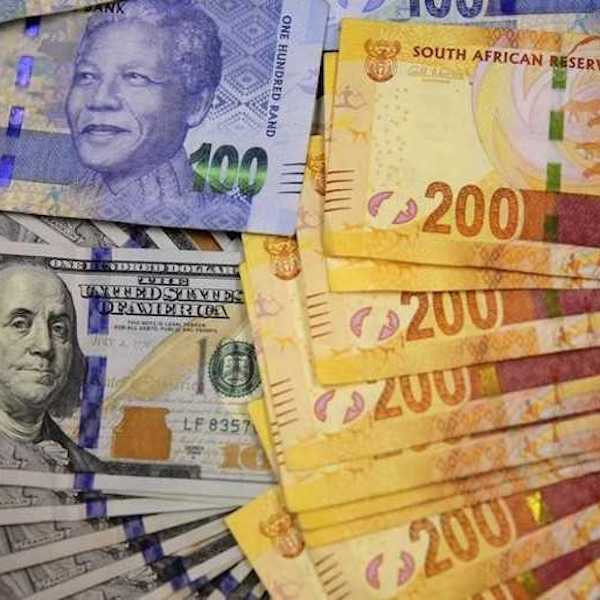 Rand hit by Moody's; SpaceX tourist ploy; Musk-Gates electric spat; Glencore; Ecsponent
In today's business headlines:
* South Africa's rising country risk is putting upward pressure on interest rates, even as inflation expectations decline, with credit-rating companies contributing to the negative sentiment, according to the central bank, says Bloomberg. The rand fell through R15 to the dollar as the news was absorbed;
* Elon Musk's SpaceX will fly up to four paying customers aboard its Crew Dragon under an agreement that opens the way for private space tourism;
* Musk is having a Twitter spat with Microsoft founder Bill Gates, as he is disappointed after Gates bought a Porsche Taycan instead of a Tesla electric car. A Taycan exploded in a Florida garage this week, so perhaps Gates is having second thoughts;
* Climate change and rock-bottom gas prices are taking a toll on Glencore's coal business, but it's not going to cut loose from the energy source as BHP and Anglo American are planning to do;
* Apple shares fell on Tuesday after the company confirmed that the coronavirus crisis has knocked its sales targets this quarter;
* Investors look set to lose millions as Ecsponent, a company listed on the Johannesburg Stock Exchange, runs into trouble.