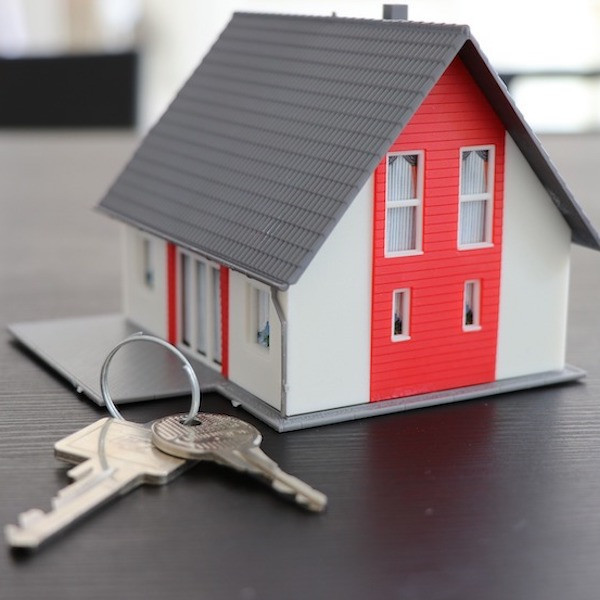 US warning on EWC; Keen response on emergency power; Mining royalties; Burger King; Inflation
In today's business headlines:
-- The US has weighed in on the land expropriation debate again with Secretary of State, Mike Pompeo saying that the South African government's plans would be disastrous for the economy;
- South Africa's inflation rate rose to a seven-month high in January driven by higher fuel prices. Consumer-price growth quickened to 4.5% from 4% in December.
- The department of Mineral Resources and Energy has received hundreds of responses to a call for 3,000 megawatts of emergency power that it estimates could be brought online within two years;
- Gwede Mantashe says the royalties paid by mining companies to the state could be used to start the sovereign wealth fund;
- Grand Parade Investments has agreed to sell its Burger King chain to Emerging Capital Partners as it looks to spin off businesses and return cash to investors. ECP wants to double the number of stores in SA.