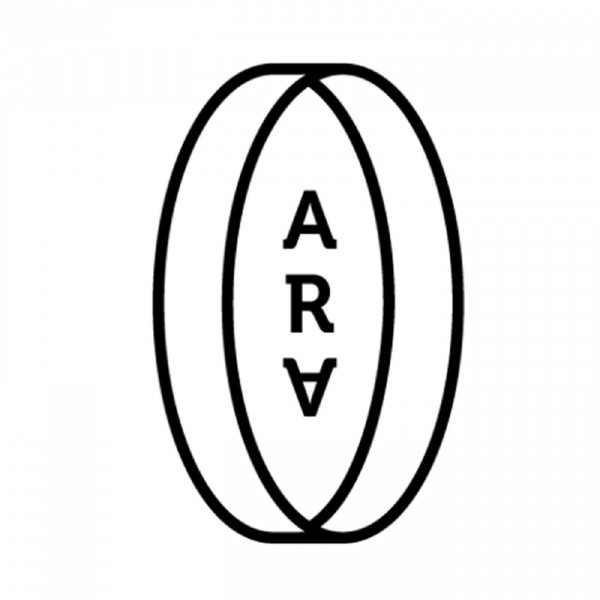 ARA Podcast - Performance and Research: a discussion with Annette Arlander.
In this ARA dialogue I speak with the first ARA artist-in-residence of 2020, Annette Arlander. Professor Arlander is an artist, researcher and a teacher, and one of the pioneers of Finnish performance art, as well as being a trailblazer of artistic research in Scandinavia. As an ARA artisti-in-residence- she will be based in the Theatre and Performance department of the Wits School of Arts for the next two months until 10 April. She has already initiated her residency project, a work she titles "Meeting with Remarkable Trees". Follow the project blog -
https://meetingswithtrees.home.blog/ara/
In this wide-ranging discussion, Annette talks about the development of artistic research in Finland, and her role in this development. From her own experience as a theatre practitioner who has moved into a praxis more closely allied with the visual arts tradition, she discussed the complex meanings of "performance" and what this means for understanding performance as research., or research into performance. She also discusses the different types of artistic research, and the crucial difference between presentation and documentation. Finally she talks about her own performance art projects in which she has focused on performing landscape by means of video or recorded voice, moving between the traditions of performance art, video art and environmental art.
Annette's own website - with a wealth of links to her academic writings and documentation of her creative works:
https://annettearlander.com
Useful links:
Annette discussing the development of artistic research in the Nordic countries at a Middlesex University colloquium:
https://www.artisticdoctorates.com/2019/07/29/what-do-we-mean-by-artistic-research-some-nordic-perspectives-on-artistic-doctorates-by-annette-arlander-uniarts-stockholm/
An Informal presentation of her project, Performing with a Pine Tree, at the Research Days of Academy of Fine Art, University of the Arts Helsinki in :
https://vimeo.com/380590461