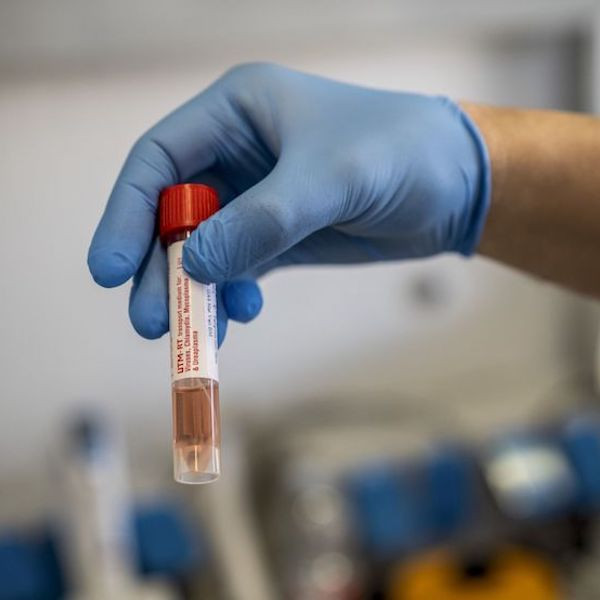 Covid-19 cases near 1,000 as SA shuts; SA billionaires embarrass Branson; price gougers; forced Covid leave
In today's news headlines:
* As the confirmed cases of Covid-19 in South Africa head towards 1,000, the country has gone into a lockdown for 21 days;
* As the nation-wide lockdown took effect from midnight on Thursday, the government reminds employers they can enforce leave over this period;
* As has happened in other countries, the shutdown is likely to put businesses under severe strain. Mr Price has warned of no sales for the next three weeks;
* Spar and Pick n Pay are on a list of price gougers, with the Competition Commission asking the CEOs of the biggest retailers to avoid exploiting consumers - or face harsh treatment from the government;
* British billionaire Richard Branson is at the centre of a storm for trying to take from government amid the coronavirus crisis. Compare this to South African billionaire Johann Rupert, whose family has pledged R1bn to help small businesses survive the unprecedented shutdown; and
* European markets perked up on expectations that governments will work hard to reignite economic activity after the coronavirus has been brought under control.