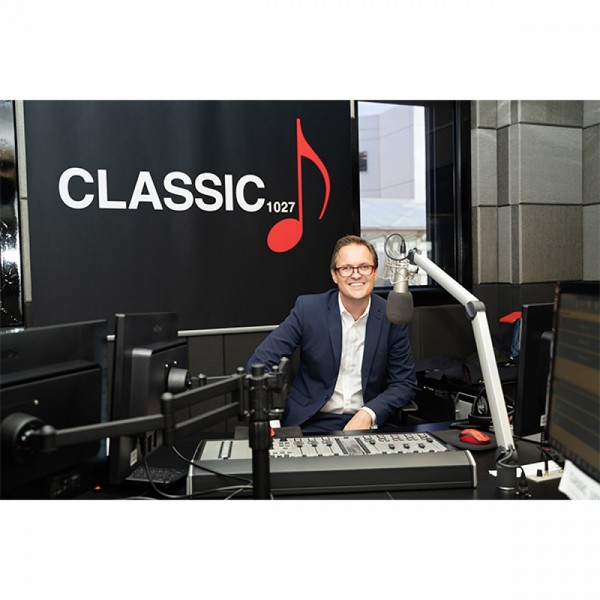 Roundtable: Dealing with the epidemic of corruption
While the president writes letters about acting tough on corruption, his NEC play whataboutism and the country slips further into meltdown.
The stories being revealed about corruption relating to PPE makes one think its stands for Public Procurement Enrichment. Nomvula Mokonyane's daughter, Ace Magashula's sons, the president's spokesperson, become the latest cadres to be caught with their hands in the pockets of the poorest. The argument inside the ANC NEC meeting recently went along the lines of there's nothing wrong for family of the ANC NEC doing business with the ANC government if these NEC members are not public office bearers. It's the sort of twisted ethical logic that shows any attempt at cleaning things up from the desk of the president as PR spin.
The smart money, the 800 pound gorilla in the room, the bond market tells you the real story.
Foreign investors continued to desert South Africa's bond market in July, with their share of government debt falling to the lowest level in more than eight years.Michael Avery speaks to Advocate Paul Hoffman, director of Accountability Now; Colin Coleman, Senior Fellow and Lecturer at Yale University's Jackson Institute for Global Affairs, ex CEO of Goldman Sachs SA And Wayne Duvenage, CEO of OUTA, about tackling the other pandemic that has infected our society for decades, corruption.