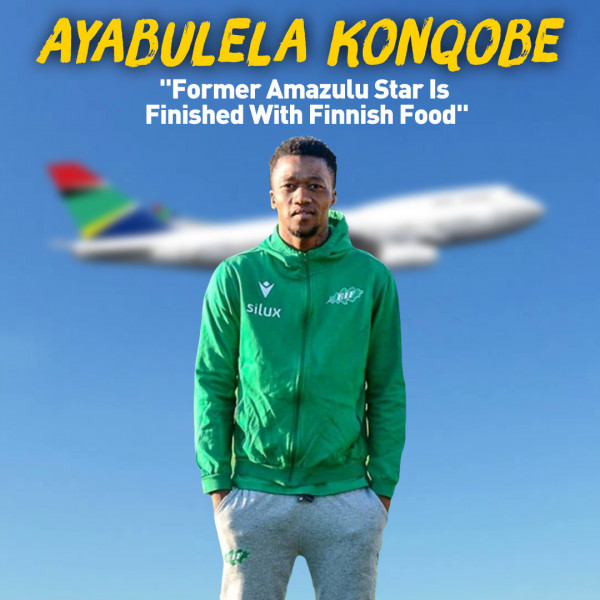 Former Amazulu Star Is Finished With Finnish Food
South African players have managed to find success in Scandinavian countries such as Sweden, Finland & Denmark. Examples include Sibusiso Zuma and Josta Dladla. While the football can be quite enjoyable in Northern Europe, the change of scenery, culture & cuisine can be quite jarring for players. This is the case for Ayabulela Konqobe, a former Amazulu star who is having a stellar season for Ekenäs IF in Finland.

Speaking on SL Radio's Players Abroad podcast, the 24-year-old midfielder discussed how he misses South African food; "I can't eat this man. I think on the third or fourth day of eating Finnish food, I was like 'Nah, I can't have this anymore'. I was literally just having buns and cheese and ham the whole time until my friend started cooking because we both couldn't handle it."