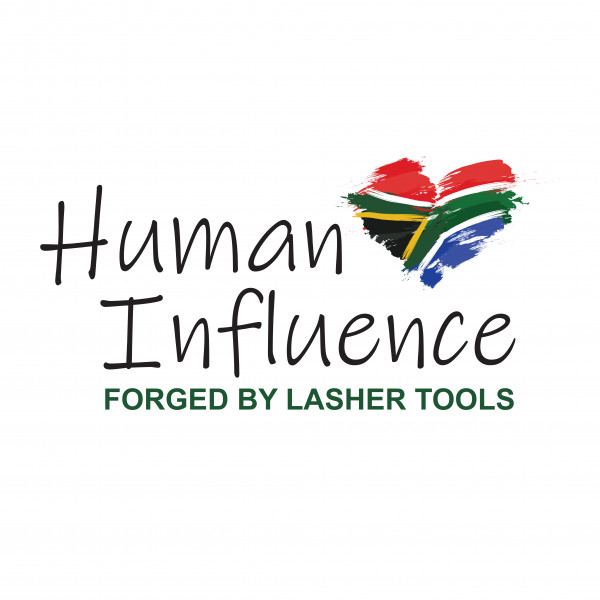 15. In the Studio with Danie Prinsloo. Salesman at heart, entrepreneur, realist and meat enthusiast
Profit for Purpose is an organization with the aim to be the economic agents of change in South Africa. We want to positively influence the economy and stimulate job creation by promoting the benefits of consuming local production.

We want to inspire confidence in local production by having conversations that showcase the value, innovation, craftsmanship, quality, capacity and offering right here in our backyards. Our mission is to connect local manufacturing and production businesses to consumers, buyers, supply chain managers and the broader marketplace and affect change!