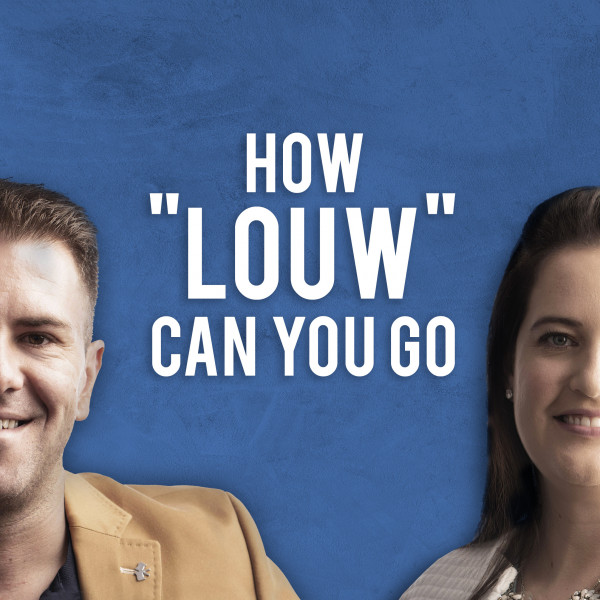 9. Tamsyn Reynolds - Founder & Owner of Hello Hair
We have a conversation with Tamsyn Reynolds who has been a professional hair stylist for over 20 years, being self-employed and running her own salons during this time as well as moving on to establishing her own hair products.

She shares her journey with us from the establishment of the Hello Hair brand to the trials she had gone through and learnt from in establishing and seeking to grow the brand in the establishment of a franchise.