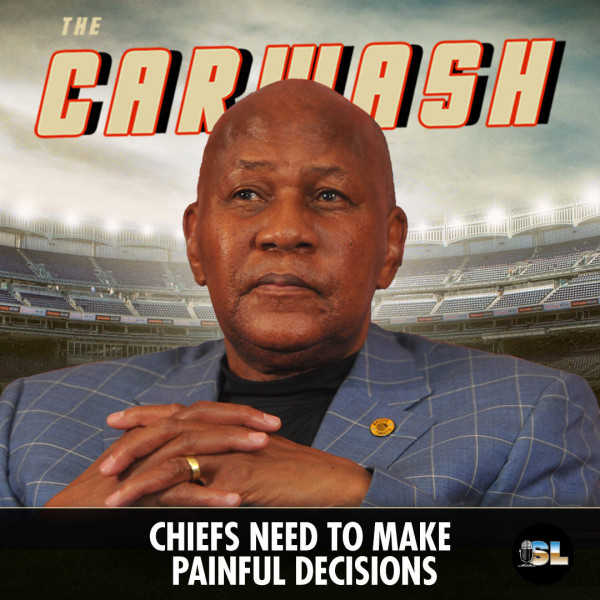 Firing Middendorp Won't Solve The Problems
In Episode 43 of The Carwash Podcast, the gents debate how Kaizer Chiefs can strengthen ahead of the upcoming season, why this title was emotional for Sundowns Coach Pitso Mosimane & what Barcelona's expectations for the new season should be now that Lionel Messi has opted to stay.

Also Going through the Carwash Today:
- Why This Title Was Emotional For Pitso
- Can James Rodriguez Shine At Everton?
- Why Pirates Are The Team To Beat Next Season!
- Who Are Sundowns' Best Signings So Far?