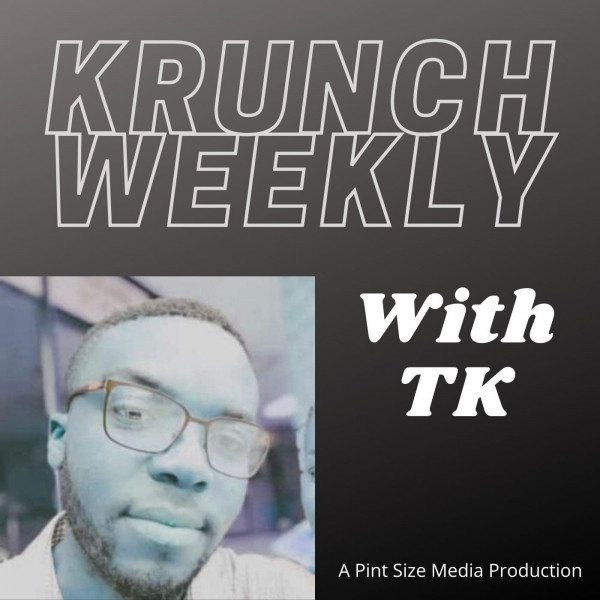 OnlyFans Part 1 - The Next PornHub?
This week on our podcast we are exploring OnlyFans and the people that use this app, just as we thought we living in very interesting times, people are free to post and do and be what they want without any fear of what others might think or say about them. Only Fans is a site/app that allows it's users to post graphic content whether that's video or pictures.

Basically selling nudity, could it be that people are more accepting and willing to strip down for cash because of the current economy and them losing their employment or is it they've always wanted to be in this billion Dollar industry and could not get a leg in. Porn is an industry that generates so much Revenue every year however, it is somehow overlooked in the business ventures that one can take, could it be because you need to be brave and confident let alone sure this is the line of work you want to join or is it the stigma that has stopped society from accepting it as a real business. We have heard sayings like "sex sells" being used with acting, commercials etc, OnlyFans has come just to prove that!

OnlyFans was on a steady growth path but what shot it to fame was the pandemic, clearly, people were locked in and wanted all sorts of content for their entertainment. This has seen many men join and use the app along with some women but widely used by man, could it be that man is selling nudity just because of money? People are suffering and losing their streams of income and this might be an easy fix to that problem.