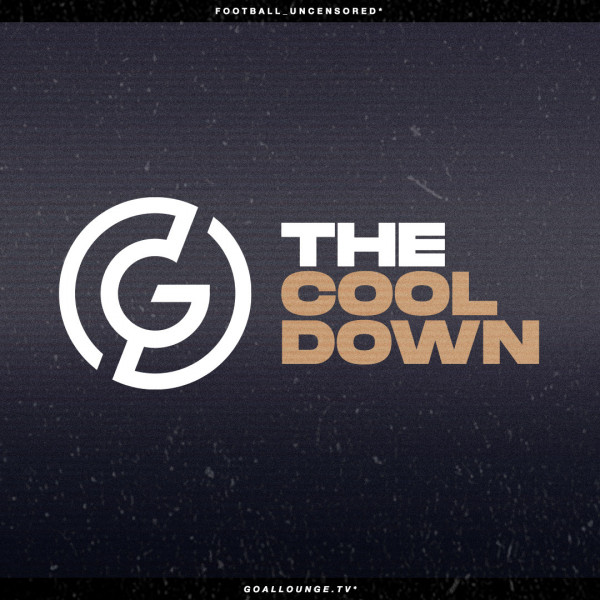 CRYSTAL PALACE 0-7 LIVERPOOL! Man Utd 6-2 Leeds, are they in the title race? | #TheCoolDown | 10
Liverpool are on 7th heaven, moving back on top after a ruthless display in front of goal at Selhurst Park - Minamino, Mane, Firmino, Hendo and Salah each got a taste of the goal rush ultimately taking a 7-0 stroll in London.

Man City are still far from perfect but managed to get the result over the line with a 1-0 win over a stubborn Southampton. Courtesy to yet another De Bryune assist (total of 15 in 2020), Sterling stroked the ball home to move them up 8th on the log with a total of 23points, with a game still in hand.

Arteta's sorry Arsenal was Ancelotti's gain! The 2-1 win for Everton temporarily moved them up to second on the log, while the gunners remain in a relegation scrap, with no wins in 7games. With Arsenal fans growing tired of their side's performance, how much longer can Arteta truly last?

Wilson was on target yet again for Newcastle, making 8 goals in 12 games for him and in the end, it was enough to earn his side a point against a 10 men Fulham. 1-1 the scoreline.

Man Utd were unstoppable, rampant, free-flowing...giving Bielsa's chaotic Leeds a thorough 6-2 drumming! With a game in hand, their consistent form has put them in the running for the title, but can they keep the good times going?

Chelsea beat West Ham 3-0. Werner still struggling in front of goal, but Thiago seems to be the leader that the blues have been missing. Though, all the questions marks were around Moyes and his lack of ambition. Are West Ham happy with a mid-table finish?