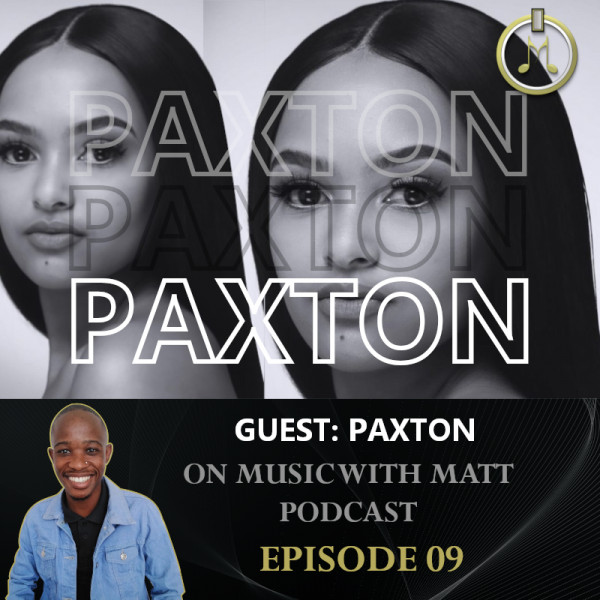 Paxton Fielies Reveals Life After Idols & Spills Tea On Music Journey
Idols winner and summer Nominated artist Paxton joins the podcast to chat about her latest song undeniable, her Idols journey, being a successful artist and more. She plays Celebrity Real or Rubbish and dethrones a lot of people, who does she dethrone? Find out now.

Also, Olivia Rodrigo, DJ Fresh and Euphonik all make it to music in a minute, find out why.