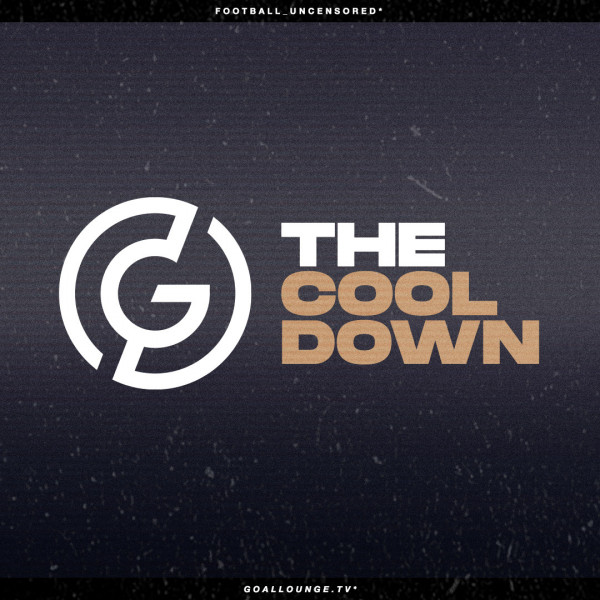 LIVERPOOL 0-0 MAN UTD, Chelsea scrape by & Arsenal stomp the magpies | #TheCoolDown | 13
It was a big fixture that brought nothing but big disappointment...again.

One team dominated possession and the other waited for the break.
Mane, Firmino and Salah looked anything but deadly, while Pogba and Fernandes had the best chances of the game to end Liverpool's impressive home record, but the mammoth in goals called Alisson thought otherwise. In the end, Liverpool and Man Utd landed up sharing the spoils.

Chelsea huffed and puffed against a 10 man Fulham until Lampard's son - Mount - proved to be the difference giving the blues a much needed 3 points at the Cottage.

Spurs weren't messing around as Mourinho's men put the blades to their sword with a comfortable 3-1 victory, courtesy of Kane, Aurier
and Ndombele...with the latter really beginning to stake his influence in the squad!

Stone's and Dias continue to be a stalwart partnership as Man City won their 5th Premier League game in a row. Capitalising on Crystal Place's errors, they waltzed to a comfortable 4-0 victory - no surprise then, that the bookies have them as odds on favourite's to claim the title. However, are they really though?

Lastly, Arsenal strolled to a 3-0 win over a limp Newcastle, making it 4 wins from their last 5 games for Arteta's men. The young guns - Smith-Rowe and Saka - produced the goods again, but the best part was Aubameyang finally hitting the back of the net, twice! Will this be the key to open a potential goal-scoring flood gate for the gunners?

Newcastle on the other hand, were uninspired and directionless under Steve Bruce, how much longer will the Toon faithful have to endure witnessing what some say is closer to torture than entertainment...only Mike Ashley will know.

Hear our team's thoughts and be part of their conversation by joining them live and sharing your comments on episode 13 of the #TheCoolDown!