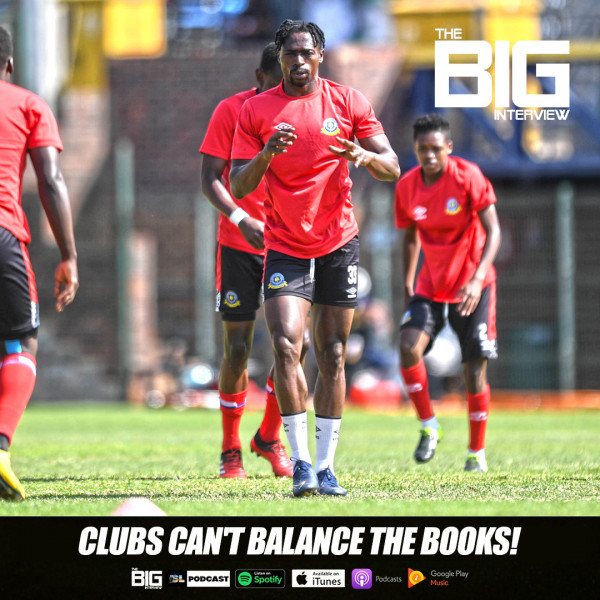 The Big Issue: Clubs Can't Balance The Books!
Every season we are reminded that football is a business, which means that there is always room for surprise transfers, shock team sales, and, rather unfortunately, the ever-present issue of player salaries & job security coming under threat when teams struggle to pay the bills. Protection for players and staff in the Premier Soccer League (PSL) for those involved in the leagues when it comes to earning their paycheck. It seems to be a point of repetition now that at some point in the season there will be some form of wage dispute at either a top-flight or lower division side, raising concerns about the overall financial situation at said Club.

This season is no different with DStv Premiership newbies TTM FC struggling to pay their players at various points of this campaign, and in the GladAfrica Championship, Real Kings had similar financial issues. In place of a big interview this week, the SL Podcast takes a look at the ongoing situation at both clubs to get a better understanding of where this all started, where they stand now, and what can be done to potentially prevent this in the future. Catch part one of The Big Issue: Clubs Can't Balance Their Books, using the player above.