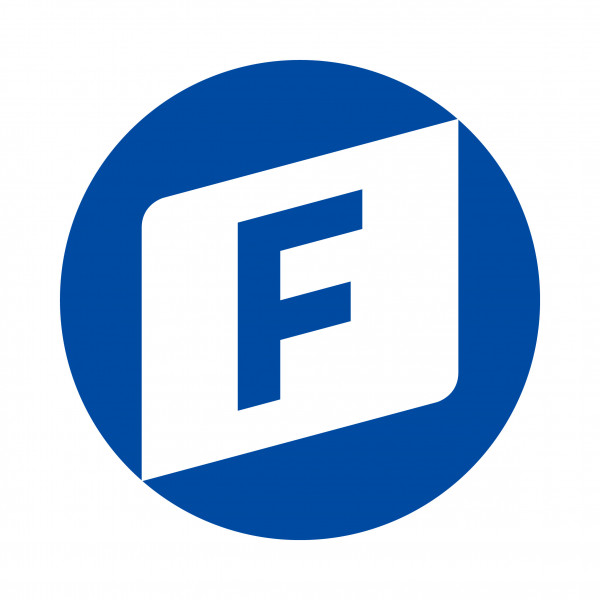 Friedrich Naumann Foundation for Freedom Africa
We are the Friedrich Naumann Foundation for Freedom (FNF Africa), an independent German organisation that is committed to promoting liberal policy and politics around the world in the form of human rights, the rule of law, democracy, innovation, digitalisation and free trade.

We have been active in sub-Saharan Africa since 1991. We organise campaigns, media events, seminars, workshops, study tours, cultural happenings and training courses. We have activities in many countries in the region such as Botswana, Burkina Faso, Cote d'Ivoire, Ethiopia, Guinea, Kenya, Mali, Namibia, Tanzania, Uganda, Senegal, South Africa, Zimbabwe and Zambia.

We prioritise human rights including freedom of expression, freedom of the press, violence against women, capital punishment, children's rights and LGBTQI+ rights.