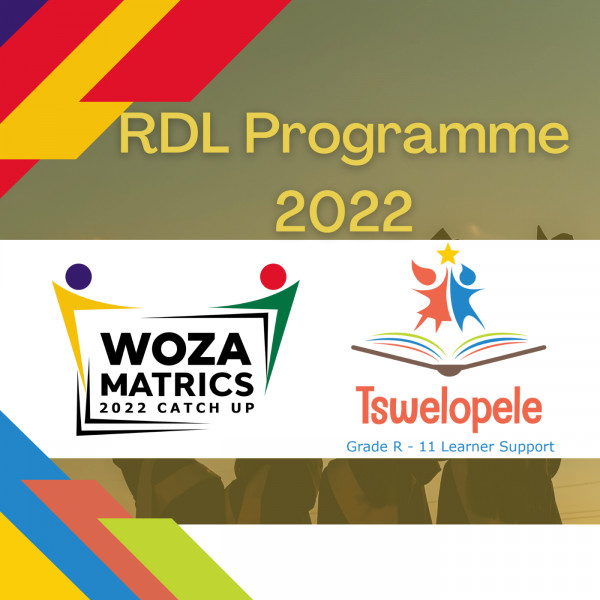 Remote and Digital Learning Programme
The Remote & Digital Learning Programme is comprised of the Tswelopele and Woza Matrics Campaigns. The Tswelopele Campaign focuses Grade R – 11 learners, while Woza Matrics focuses on Grade 12.
The main purpose of the RDL campaigns is to offer supplementary support that can help learners, their teachers and parents to work together to catch up on curriculum learning, revise and prepare for examinations.