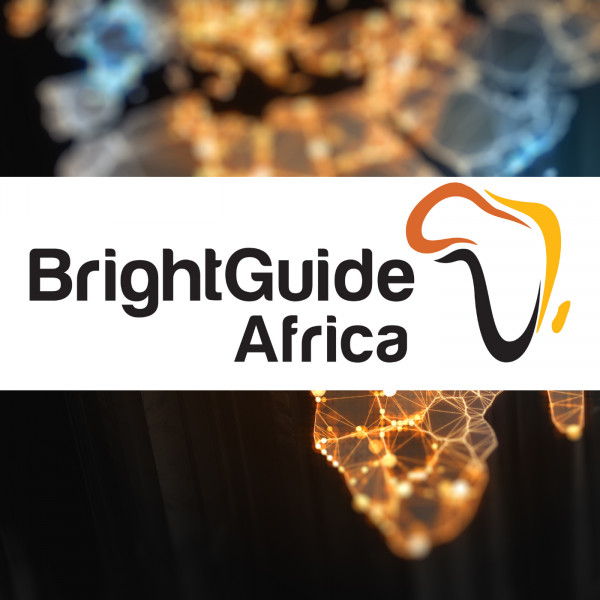 BrightGuide Africa
Podcasts and audio delights from BrightGuide Africa. Learn more at www.brightguideafrica.com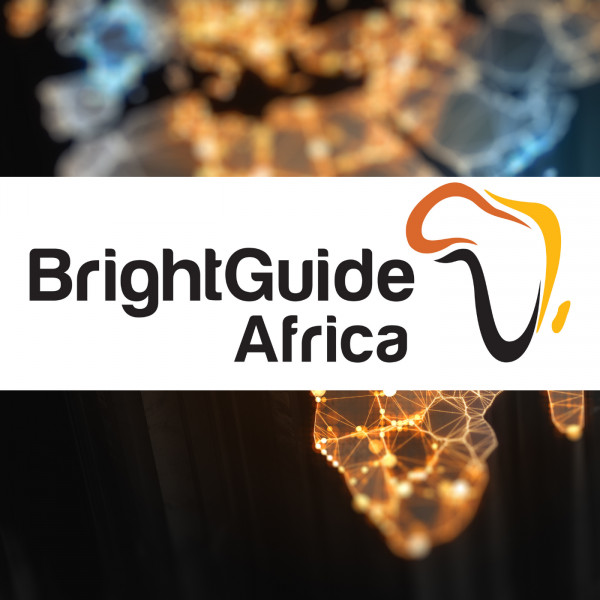 The BrightGuide Africa team brings you audio products to delight you!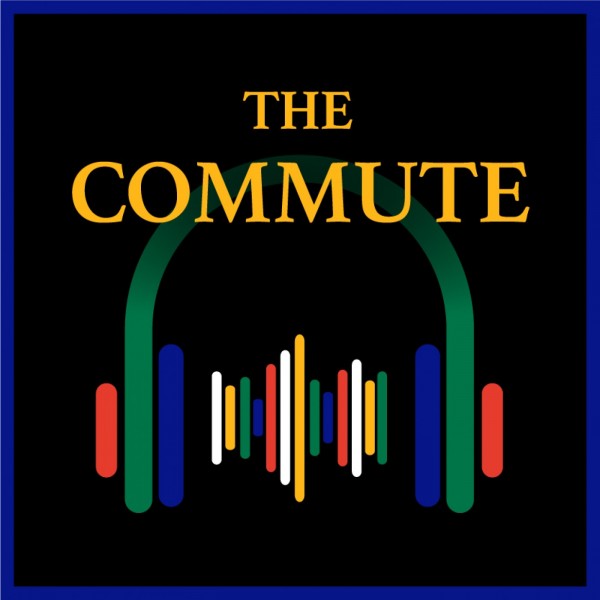 19 EPISODES |
Podcast
, ±35 min episode every 4 weeks, 1 day
The Commute is a podcast for South Africans, at home and across the world, who are interested in some of the biggest questions of our time and what they might mean for South Africa. Short and nutritious, it's a great way to keep your ears company during your taxi/ car/ aeroplane/ bicycle/ train commute. And if your commute is longer – listen to several in a row! Designed to provide a high value explainer from experts, The Commute gives you, the smart South African, the big ideas in small bites. Series 1 available now.
2 channels