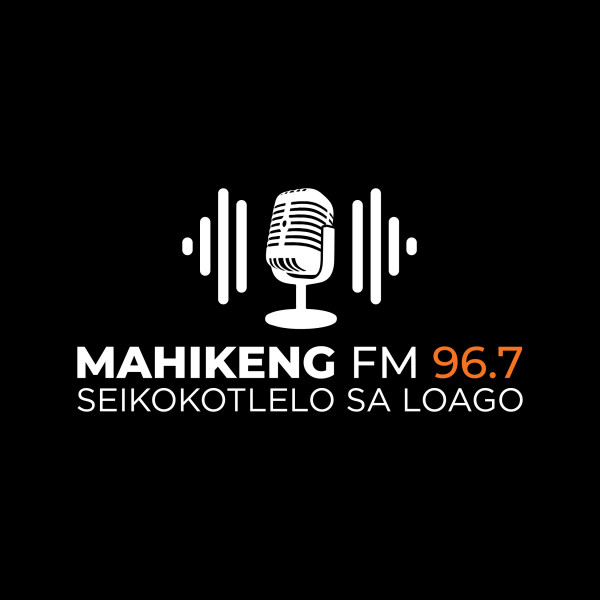 Mahikeng FM 96.7
Mahikeng FM has grown to be the number one listened-to community radio station in the North West Province with its frequency reaching most parts of the Ngaka Modiri Molema District Municipality, nationally and internationally via audio streaming.

Mahikeng FM is succeeding in reaching the hearts and minds of its listeners with content that informs, entertains, and inspires.

It is a 60% talk representation of the evolving Mahikeng culture that plays 40% music to the palette of its listeners – be it popular music, the classics, or traditional music.