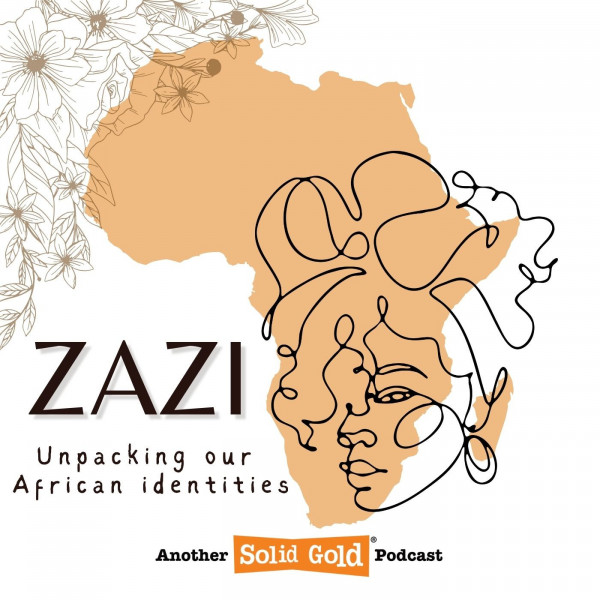 Zazi
Unpacking our African identities.

"I am not African because I was born in Africa, but because Africa was born in me." Kwame Nkrumah

Zazi is a podcast where co-hosts Christine, Patricia and Spha unpack the broad concept of being 'African' through stories, experiences, anecdotes, in-depth discussions and everything in between.

Join us twice a month for a fearless voyage into ourselves, with topics that uplift and celebrate our diversity.

Get in touch with us on our socials.