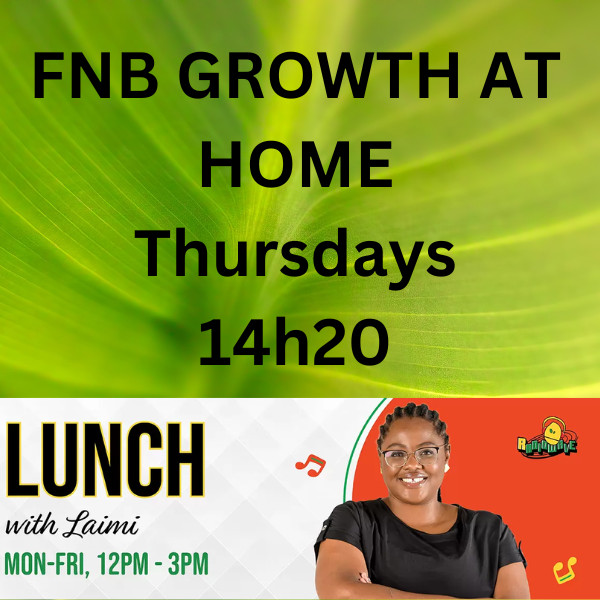 FNB Growth at Home
Welcome to FNB Growth at Home, your go-to source for inspiring stories of Namibian entrepreneurs who are making waves in the business world. Join us as we delve into the entrepreneurial spirit of Namibia, uncovering the journeys of passionate individuals who are driving economic growth right at home.

In each episode, we sit down with dynamic Namibian business owners to explore their ventures in-depth. We'll learn about the products and services they offer, gaining valuable insights into the innovation and creativity that fuel their enterprises. From tech startups and artisanal crafters to service providers and restaurateurs, we showcase the rich tapestry of businesses thriving in Namibia.

But it's not all smooth sailing in the entrepreneurial world. We also discuss the challenges these entrepreneurs face. From navigating the intricacies of market competition and regulatory hurdles to overcoming financial obstacles and adapting to changing consumer preferences, our guests share their real-life experiences and strategies for resilience.

Join us as we uncover the highlights of their entrepreneurial careers. Hear about their proudest moments, the lessons they've learned along the way, and the impact they're making on their communities and the Namibian economy. These stories of success, determination, and passion will leave you inspired and motivated to pursue your own dreams.