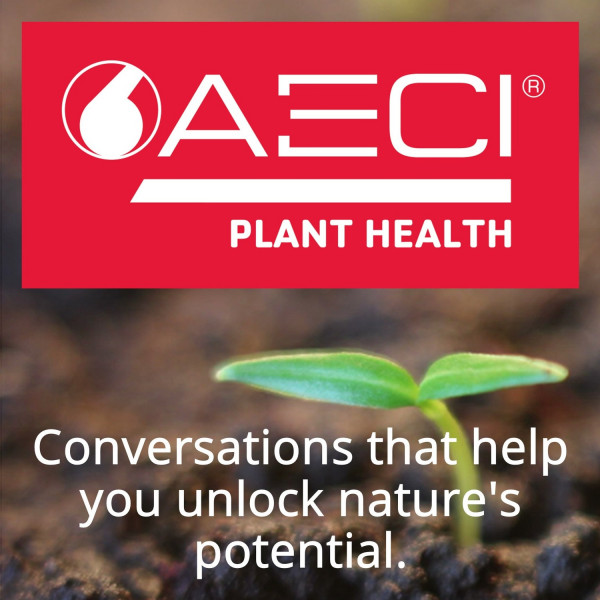 #01 Khula! joins the AECI family: In conversation with Karidas Tshintsholo
Khula! is a technology company founded in late 2016 by Karidas Tshintsholo and Matthew Piper, the company was founded with the primary purpose of connecting emerging farmers directly with buyers in the formal market.

Through their pilot, they discovered that problems in agriculture are interlinked and you cannot solve one without the other and because of that realization the Khula! ecosystem needed to have a farming inputs supplier to help its growers to produce top quality and consistent produce.

Our host Andre Cilliers speaks to Karidas and Jannie Willemse (business development manager at AECI Plant Health) about the ecosystem approach that Khula! is implementing to add more efficiency to Agriculture through tech.