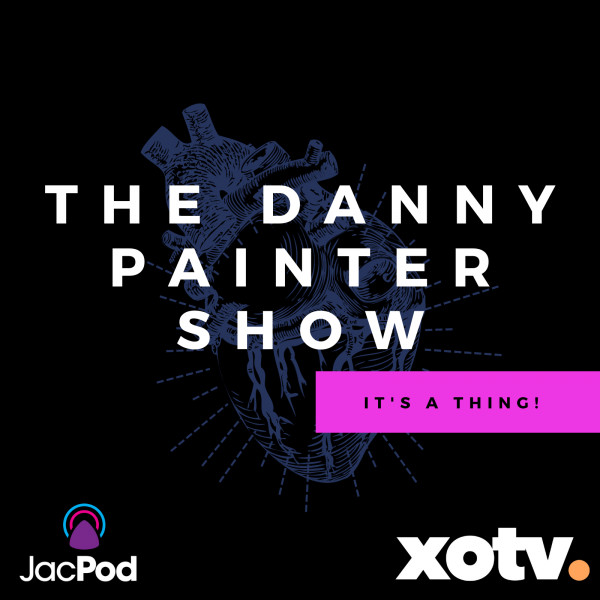 It's a Thing: Actin up
Danny got to speak to fellow XOTV creators Cisco Reyes and Malik Bernhardt from the 'Actin up podcast'.

Not only did she fan girl a little, but you're going to be incredibly inspired by these two awesome humans.

This one is all about staying humble, manifesting your dreams and going to Australia!

Watch the full episode on XOTV!

This episode contains strong language.