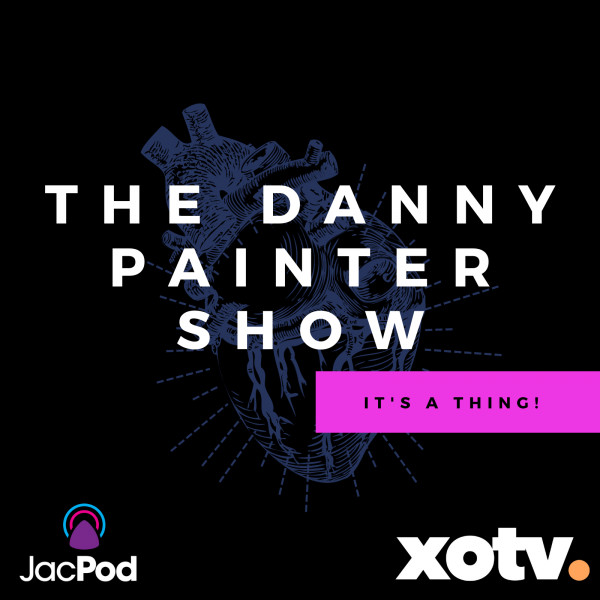 It's a Thing: Coming back from Trauma
Louw Breytenbach is a South African TV presenter, producer, actor and business owner who seemingly has it all together.

What we don't see, however are the struggles he faces daily. One of which stemming from an accident that lead to the death of three people.

In this episode, Louw and Danny get candid about the night of the accident, the trauma and how he came back from it.

Please note this episode is intended for mature audiences, strong language may be used and sometimes things are said that may not be meant for little ears.

Theme music is 'Work This' by DJ Choc.

Trigger Warning: Car accident, death, anxiety, depression, trauma.