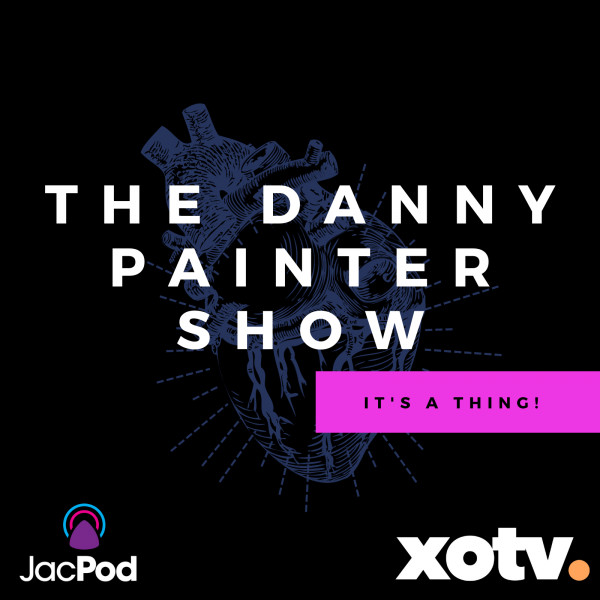 It's a Thing: Homeostasis
Michelle Campbell, the owner of Green Cat Health organic health products– a female-owned business that focuses on mind, body and soul healing joins us to help us heal!

Michelle is a qualified herbalist. She travels all over the country giving talks on green health and the use of CBD oil in health and wellness. Green Cat produces CBD based medicinal products, currently treating hundreds of humans and animals countrywide.

Michelle has been in green health for 23 years and is a Cannabis advocate. She qualified in Ayurveda (Indian medicine and the oldest in the world at 5 000 years old and herbalism) – which is why she decided to focus on helping others, hence establishing Green Cat Organic Health.


Michelle started the business, in 2017, with R4 000 in her pocket. Within 4 years the Port Elizabeth-born businesswoman, opened 4 stores across South Africa, with over 80 agents around the country. The Cape Town-based store is based in Kuilsriver.

.