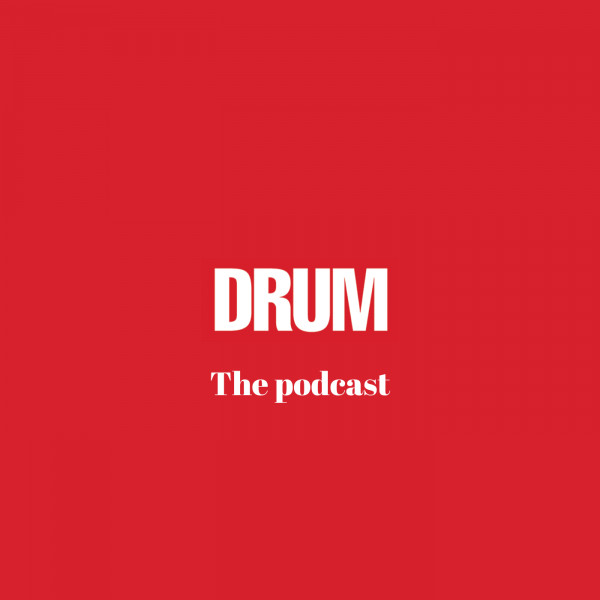 What it means to be intersex and African: A conversation with author Buki Papillon
She debuted her new book An Ordinary Wonder, a powerful story about an intersex girl who was forced by her family to live as a boy.

This story explores African mythology, religion, gender views and what it means to be African and intersex.
In this podcast, we explore that and more with Buki Papillon.