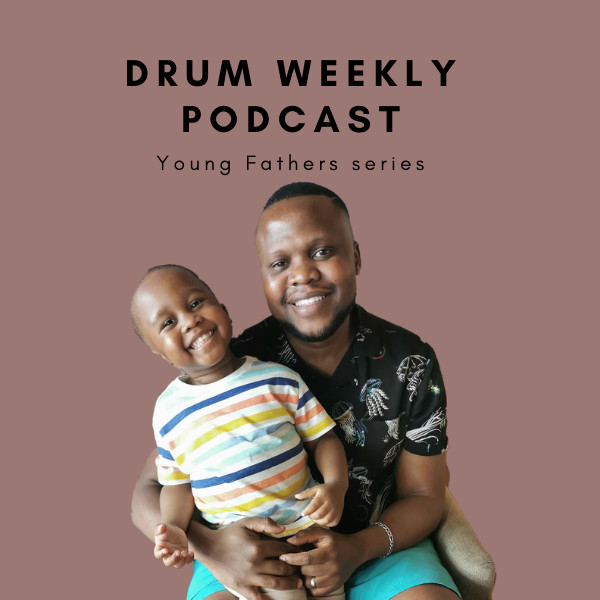 This is what becoming a father at 22 taught me about life (with Bright Khumalo)
He became a father at 22 – and to say he wasn't ready would be an understatement.

With no job prospects, Bright Khumalo had to think and act fast if he was to be a present and active father.

11 years later and three children later, he tells us, he wouldn't change a thing.

In this episode, the now, university lecturer tells us his story and how he was able to settle into fatherhood the best way he could.