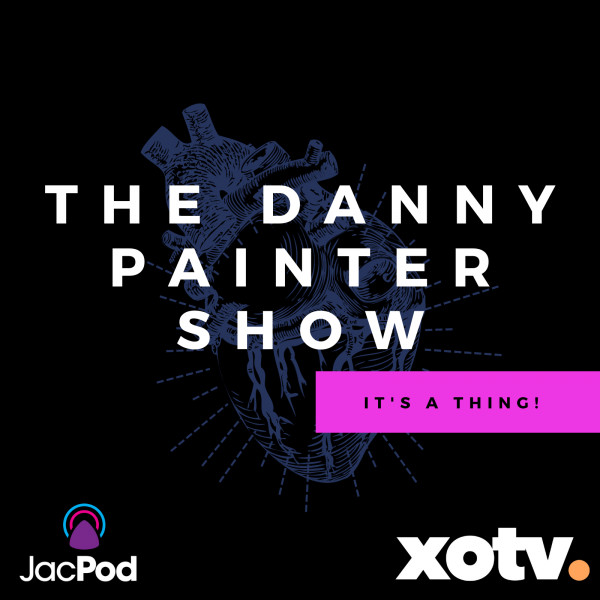 It's a Thing: The side piece
Japhta Mohlabane is a creative director, storyteller, and producer.

He's also one of the forces behind the South African production house responsible for shows such as 'The Real Housewives of Johannesburg' and 'The Real Housewives of Durban'!

Starting his Semamo Productions wasn't easy after spending years honing his craft on projects ranging from kids TV to 'Big Brother' and 'Survivor, Japhta is an all round TV guy.

He joins Danny to talk about the journey, but also to talk about his exciting new TV show and how he's looking for a 'side piece'!