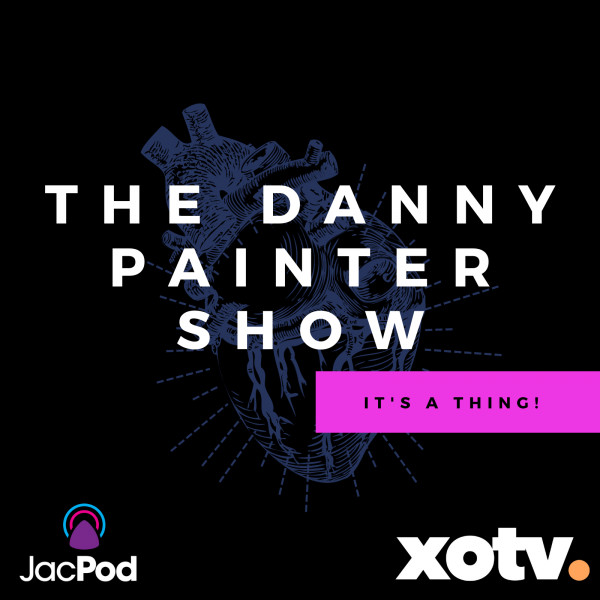 It's a thing: The South African Music Industry
If you are a writer, producer, vocalist, or anything else in the South African Music industry, this podcast is for you!

In the last few months, no industry has been harder hit than that of the entertainment one.

The singers, bands, sound engineers, very few people within the music industry have earned any money in the last 12 months. I spoke to MPASA's (Music Publishing Association of South Africa) David Alexander about the way forward.

Under the current COVID-19 climate, one of the most pressing issues is the need for relief and funding as artists' revenue streams are set to dry up. Consequent to lockdown, airlines, casinos, hotels, and restaurants, amongst others, who use music to add ambience, did not trade.

Pre-COVID, this pool of licensing contributed more than 20% of SAMRO's collections. Adding to collection problems is the fact that advertising on radio and television, which directly contribute to songwriters income, similarly fell by roughly 20% over the past business year.