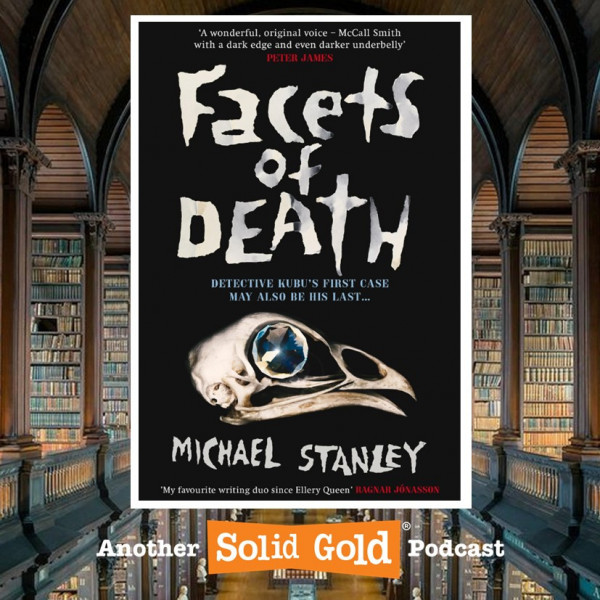 #015 Memento Mori | Michael Stanley
The Anatomy of a Southern African 'Death' series

Meet Michael Sears and Stanley Trollip
(authors - co-writers under the pseudonym Michael Stanley)

Critically acclaimed across the world for their series of original crime/mystery books, Michael Sears and Stanley Trollip are the writing duo, Michael Stanley.

Featuring their African "Columbo", Detective 'Kubu' Bengu of the Botswana Criminal Investigation Department, their latest offering, 'Facets of Death' is a return to his past, and his introduction into the world of crimefighting.

Both gentlemen were born in South Africa and met at university. Michael now lives in Knysna, Stanley in Minneapolis, where they find working collaboratively just as easy as it was back in the days of yore.