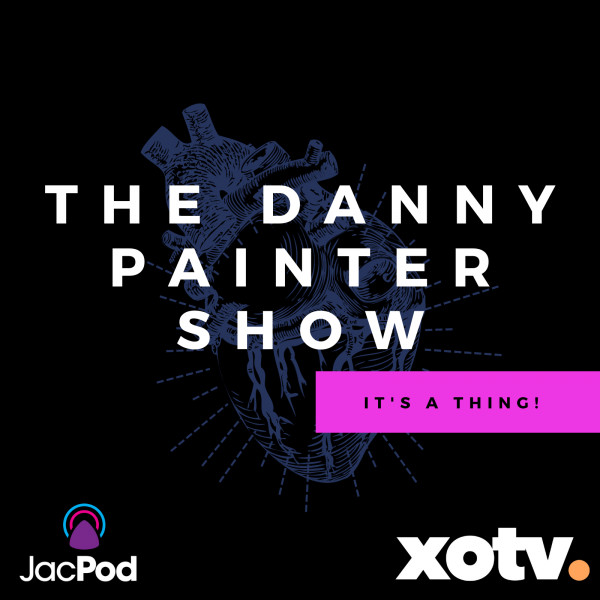 It's A thing: Broke and famous
Imagine being an 'in demand; Hollywood producer, working with incredible stars and creating hit after hit after hit.

You'd have everything you wanted, right?

Wrong. Sometimes everything you wanted, is nothing you needed, and a lesson disguised as success. Nate Butler knows this narrative all too well, after having worked with names like Luther Vandross, Victoria Beckham, Craig David, Backstreet Boys, Christina Millian, Stacie Orrico, JoJo, Aaron Carter, The Cheetah Girls, Justin Bieber, Tiwa Savage and many others he found himself broke, but famous.

He joined me on a Zoom to tell me his incredible story of strength, resilience and overcoming yourself to become the best version of you!