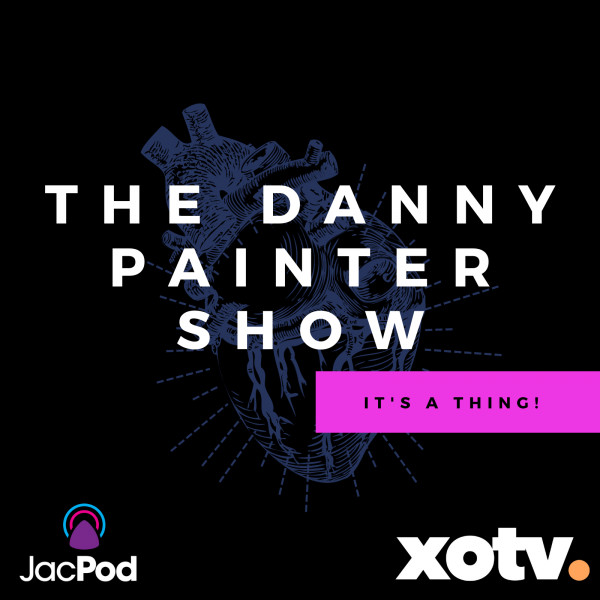 It's a thing: Overcoming Adversity
Elsubie Verlinden is a name you will recognise if you have ever been involved in the modelling industry bot locally and abroad.

A well recognised model, she built an empire around her knowledge and passion for an industry that, sometimes, wasn't so kind to her.

Danny sat down with her and spoke about it all, the love, the loss, the passion and how she went from growing up in a caravan park, to being one of the most sought after agents in across two continents!

Ladies and gentlemen, Elsubie!