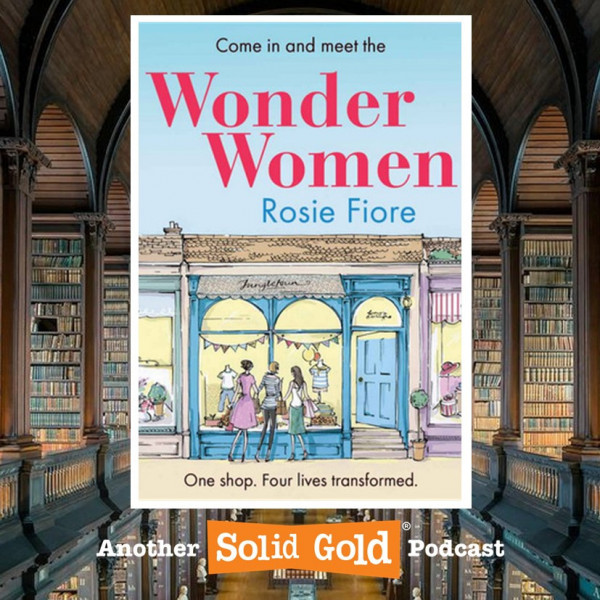 #016 Wonder Woman! | Rosie Fiore
Actress, teacher, author - No longer an author in Waiting!

Meet Rosie Fiore (Author and most fabulous Gurlfrend)

Born in good old Joburg, Rosie Fiore left our sunny shores to follow a literary life in London some 21 years ago. Having studied drama and working as a writer in TV, theatre and comedy - pretty much anything you could write for, Rosie did! - the dream of being a Proper Author took hold. And eight novels later (with one under the pseudonym Cass Hunter - 'The After Wife'), I think we can safely say Mission Accomplished.

But what goes into the process? Not just writing the novel, but getting it out to be read...

Find out more about her books and her journey as Rosie takes us on her voyage, the ups and downs, and the joy of words.