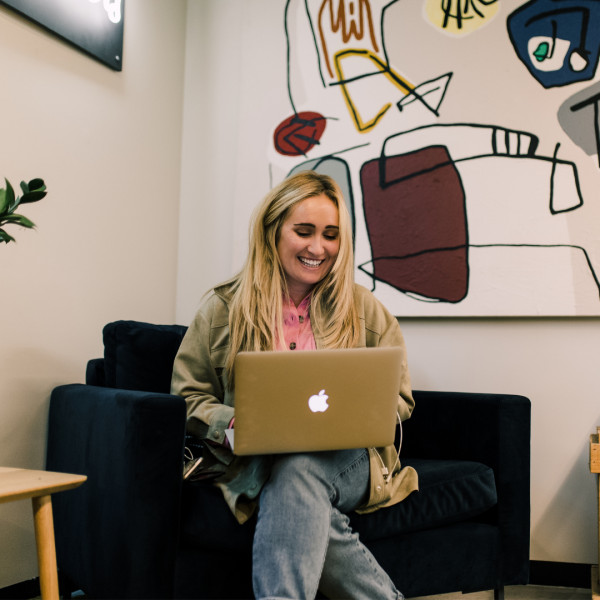 #SelfCareSundays: Skin care tips and supporting cruelty-free beauty products with Tee and Sinead Martin
Tee Xaba caught up with Sinead Martin this #SelfCareSundays to find out about skincare and to spread the Glosspelwhere to source cruelty-free beaity products.

Sinead Martin is an editor, copywriter, content creator, stylist, digital marketing strategist, social media manager, side hustler, and extraordinary human being. Glosspell is a cruelty-free beauty box service and each month they pick 5 of their favourite beauty products. The products range from body, skin, make-up, and more.

Catch #SelfCareSundays every Sunday at 16:40 with Tee Xaba on East Coast Radio.