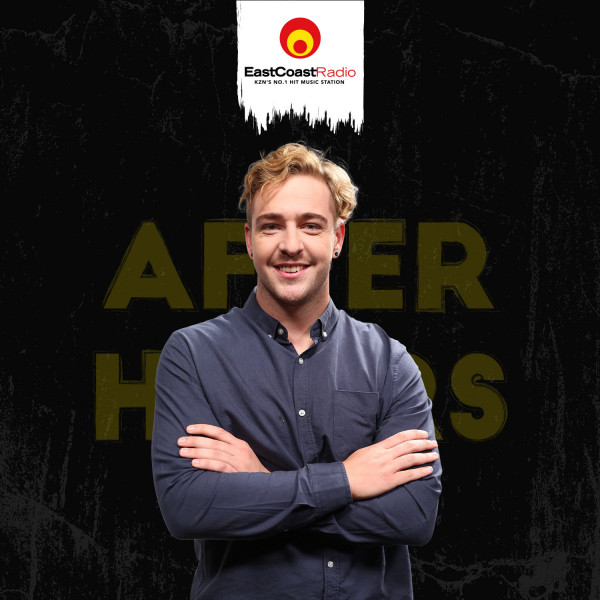 Mike V: KZN man who was stuck in Afghanistan has returned home
Last week, we featured the story of Kerwin Van Der Merwe, who is a KZN man and was stuck in Afghanistan. The scenario on the ground had grown increasingly volatile and complex, and Kerwin was desperate to get home.
Mike V had a chat with Kerwin now that he is safely back home to find out more about his experience. Kerwin was in Afghanistan for three years, and has a fascinating insight into a tumultuous scenario. His eventual trip home saw him travel on military, and commercial flights through a number of different countries, including Uzbekistan. In his story, the dedication of strangers is inspiring, and the moment he returns home will melt your heart.