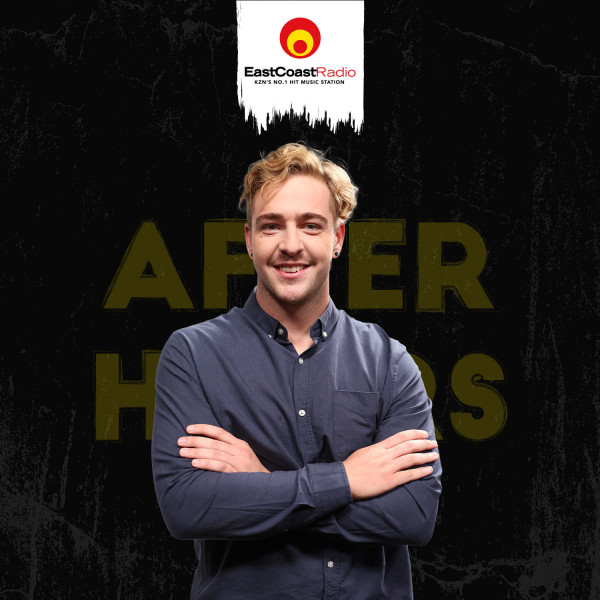 Mike V: Should Mia pursue a love interest after 7 years of silence?
Mia contacted Mike V with an aching heart- she feels that she is fallen in love with a childhood friend. Unfortunately, she hasn't spoken to him in seven years, and they live in different countries?

Should Mia pursue a relationship, or is this all a fantasy? One of SA's leading dating experts weighs in.