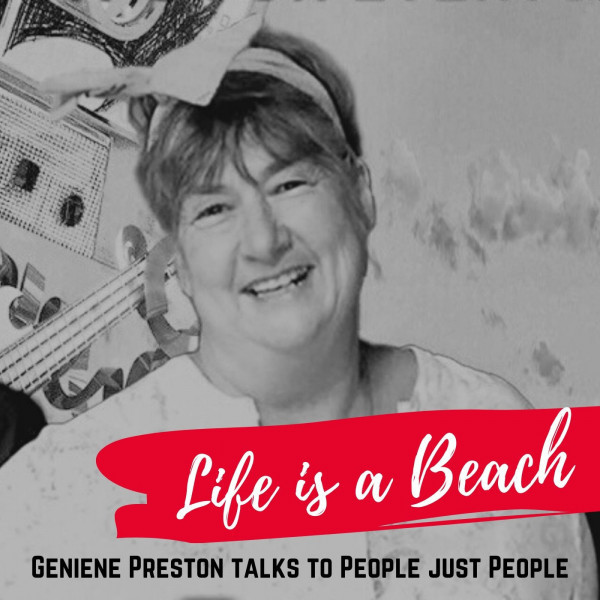 Celebrate Southern Africa with Dawn Denton
What makes Southern Africans unique? Is it how we see the world? Is it the norms and values instilled in us by our parents in Africa? Is it the African 'village' that raised us? Is it the solid foundations our DNA give us, in a unique existence on the southern tip of the continent?

An outsider would say that Southern Africans see bright colour in everything, are proud of their culture, have rhythm in their blood, and are soulful. Most importantly we are united by our extraordinary history, our wonderful humour, warm memories and the marvels of Africa.

Dawn Denton and Geniene Preston discuss the opportunities South Africans have in the UK to make a difference in their own, unique way. Find your way to SA success here!!