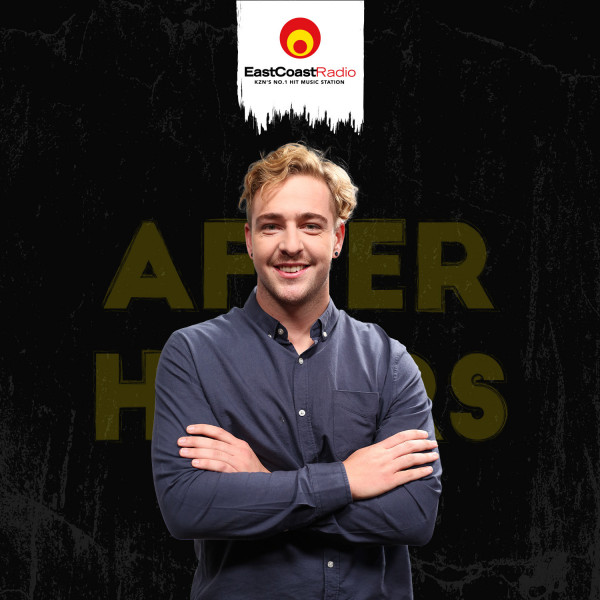 Mike V: The First Ever Kaaps Dictionary
Despite its origins stretching back to the 16th century, Kaaps has been massively underrepresented throughout South African history.

Now, for the first time ever, a Kaaps dictionary is being created, which will look to document the importance, and dynamism, of the language. Mike caught up with UCT's Prof Adam Haupt to glean some insight, and was surprised to learn that the backbone of the project derives from work done through Hip-Hop musicians.