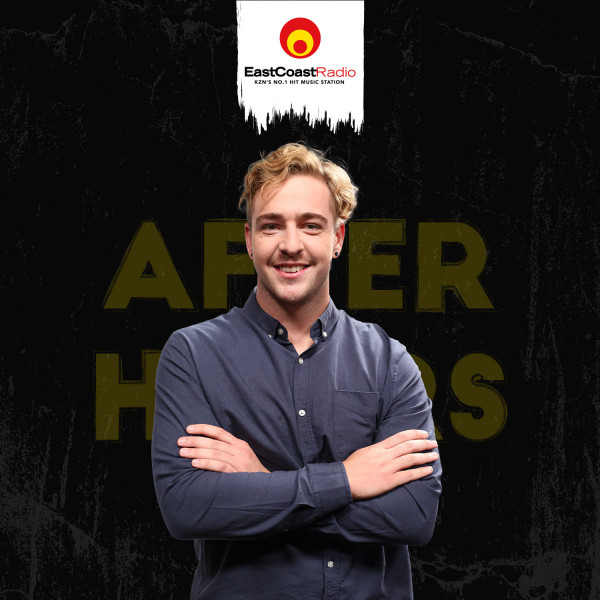 Mike V: A conversation with the Winner of Survivor SA
Nicole Wilmans is the Sole Survivor!

After braving the harshest elements on the Wild Coast, Nicole was awarded her R1 million cheque for her win of Survivor SA: Immunity Island.

Mike V, who is a former castaway and superfan of the show, wanted to tap into Nicole's mind and learn more about what it took Outwit, Outplay and Outlast her way to millionaire status.