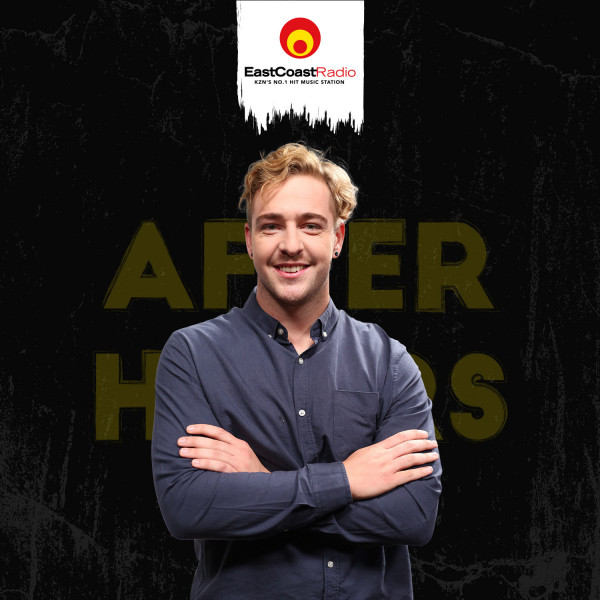 Mike V: Could a five minute workout change your life?
Summer is fast approaching, and we know what you're thinking.

"I want to get into the gym, but I just don't have the time."

Well, Mike V has learned about an exciting field of interest that could change everything for you. It involves short, targeted workouts throughout the day, which could be as short as five minutes at a time.

Listen to the podcast to learn more about the theory, and a practical demonstration of, exercise snacking.