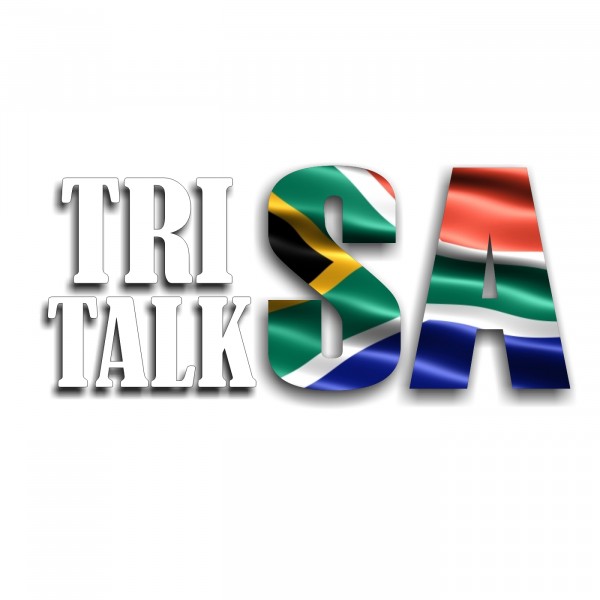 215kgs to Ironman 70.3 Miami - David Taitz shares his inspiring story
In 2010 David Taitz weighed in at 215kg. A mere four years later he has completed numerous triathlons including the recent Ironman 70.3 Miami.

David's story is truly inspiring and we are super excited to share it with you on this episode of Tri Talk SA.

Find out how David got into the sport, some of the amazing things he has achieved in a relatively short time and also what he still hopes to accomplish in the sport.

David also reveals how big a part Steve Atwell's Embark played in his triathlon journey.