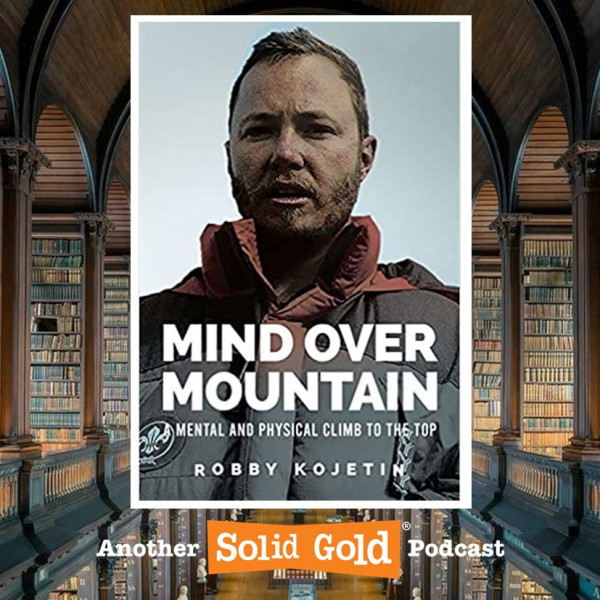 #017 Use your Mind - Make it Matter | Robby Kojetin
it's all about getting your Mind over Mountain....

Guest: Robby Kojetin (Author and Extreme Sports Motivator)

From not landing on his feet, to landing up motivating others to get up on theirs, Robby Kotejin has gone from climbing the roof of the world, to wallowing in the depths of despair. But deciding to pull his two broken ankles up by his bootstraps, came back from the precipice to scale not only the world's highest mountains, but the seemingly insurmountable challenge of climbing out of the pits of depression.

This inspirational story of perseverance has been told by Robby in his book, Mind Over Mountain, and here we get to grips with how when you feel you're at the end of your rope, there's always something there to hold you.