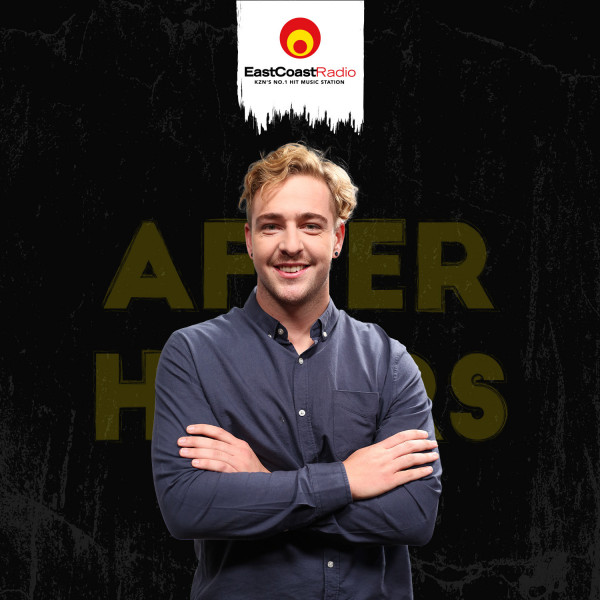 Beware of violence ahead of Black Friday
Mike V did a recap on one of the most hectic moments he experienced during a Black Friday.
You do not have to be one of the aggressive buyers tomorrow.
He makes KZN listeners take a pledge to mindful and safe shopping this Black Friday.
Take a listen.