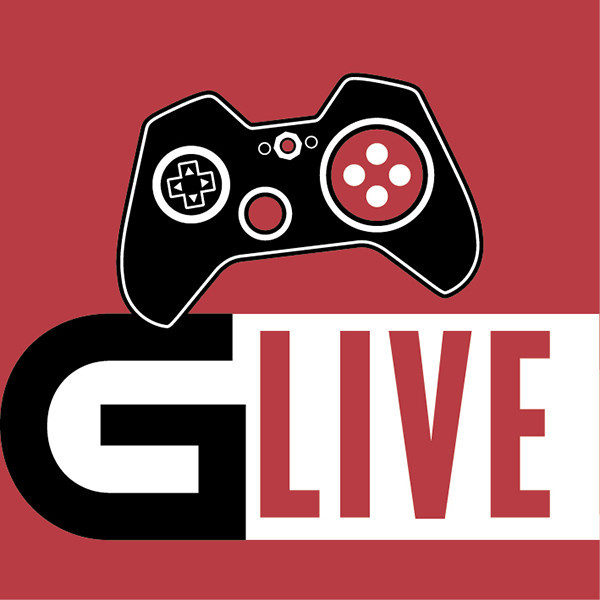 Chris Heaton and Skrmiish, the SA app looking to democratise the world of esports
In this episode we talk to Chris Heaton, co-founder and managing director of the fresh, home grown app Skrmiish.

The Skrmiish app gives anyone, anywhere the ability to make money on the blockchain playing the games they love, and in the process, democratises the esports and gaming industry. Not sure what all that means? Have a listen.