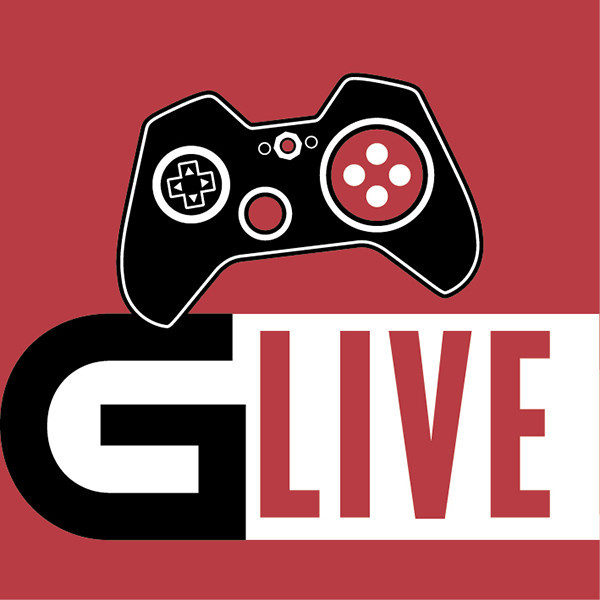 Thabo 'Plingo' Tsolo and Doba Dash
We speak to Johannesburg game developer Thabo Tsolo as he wraps up his first game with partners called Doba Dash - a 3D combat racing game about informal waste pickers or aka street surfers.

We talk about the process of making the game, what it's all about, what it took, and the South African game dev scene at a glance.

Interviewed on Tuesday 8 September, 2020.