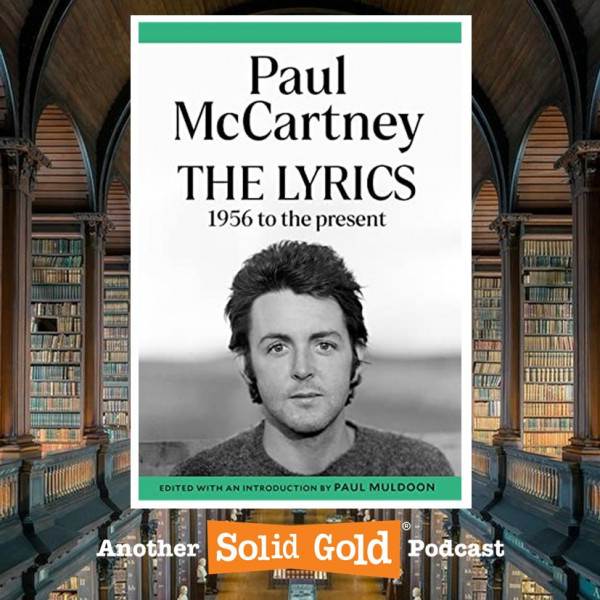 #018 Lyrics and Songs | Gus SIlber
The Beatles got the Beat.

The Beatles have been a worldwide phenomenon for decades - and show no sign of slowing down.

Although they were only a band for less than a decade, their imprint on the music industry will last many lifetimes. The TV documentary series, Get Back, and Paul McCartney's double volumes - The Lyrics: 1956 to the present - gets behind the stories that went into the songs, and takes Gus Silber down memory (and Penny) lane, back to a time when songwriting told stories.